The idea to preserve the stories of the lives of the Beta Israel in Ethiopia was influenced by Stephen Spielberg's Film & Video Archive on the lives of the Holocaust survivors. Time was a decisive issue, since many of the immigrants were already advanced in age in 2015 .The aim of the project is to preserve the individual stories of members of the Jewish community in Ethiopia and what is now Eritrea, in order to create a collective picture describing their everyday lives and experiences, before these stories are lost. On the one hand, this was done for their descendants who might have never asked and might query about their roots when it is too late and, on the other hand, for all those interested to better understand our brethren, to appreciate their special way of life and the hardships they endured as Jews.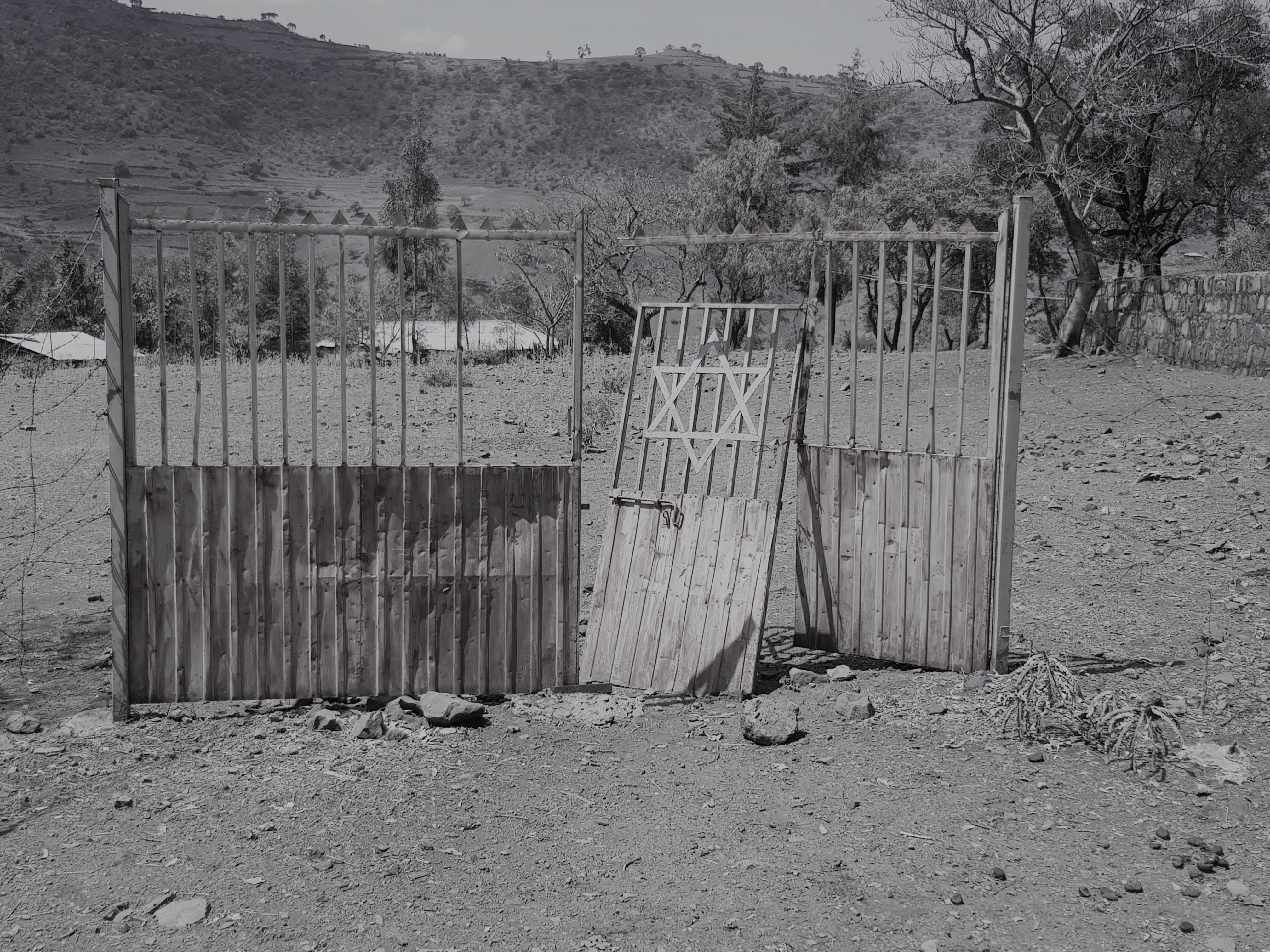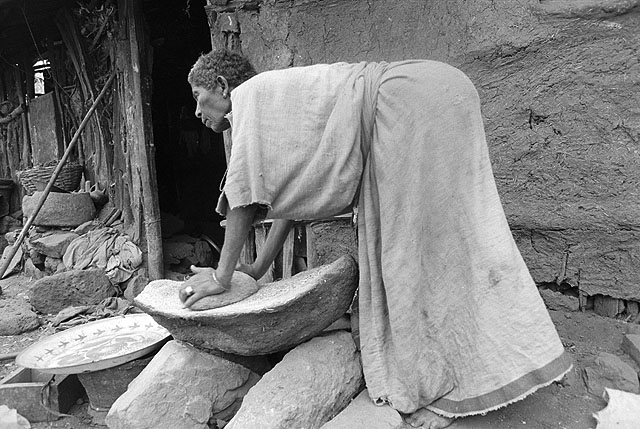 Within the framework of the project, the producers tried to depict, a kaleidoscope of stories, while taking into account the various characteristics  of the population. The choice of interviewees was defined by their geographical dispersion within Ethiopia and Eritrea, their gender and their occupations . Some 250 candidates were chosen, contacted, and assessed regarding their willingness to be interviewed, whether they would fit into the realm of the project and to find a fitting date for the recording. 
The "finalists" included 100 interviewees. We would like to thank all those who assisted us in contacting the candidates, which was not always an easy task. Once the interviewees understood the objective of the project, they were excited and pleased to share their memories with us.
The interviews were held in Amharic and Tigrinya in order to allow for the interviewees to speak in their mother tongue, and Hebrew subtitles have been added to the  collected material. We welcome all interested to help us translate the videos into English.
The producers invite researchers and others interested in the subject to make use of the material available on this website. Please submit a request via the contact page, explaining the framework in which you would like to use the material.